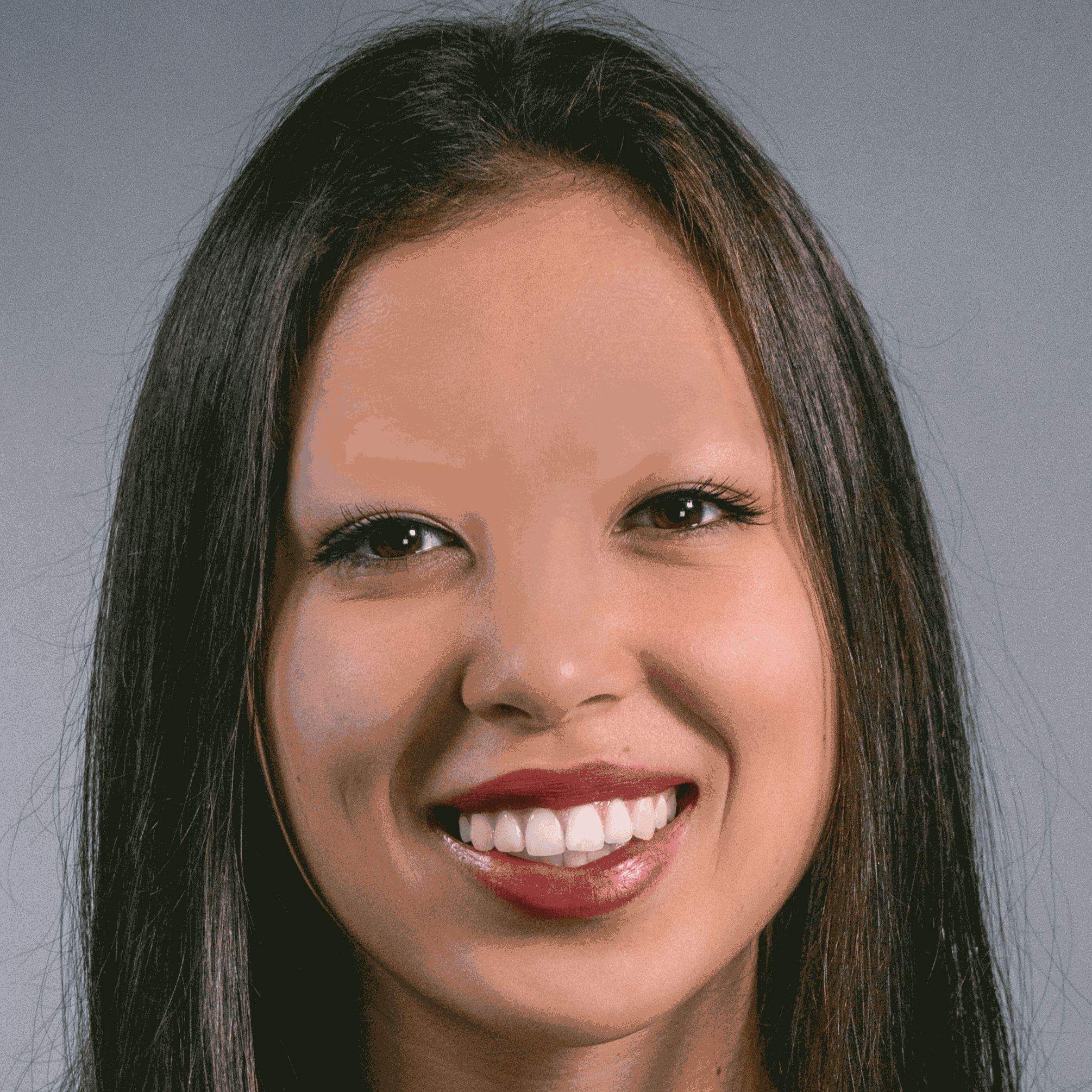 A sneak peak on my fourth year thesis project for York Sheridan's Workshop course.
ux | educational | Editorial
Eyebrows. A central facial feature, overlook by most. It is a key part of emotional and artistic expression, yet their absence is more noticeable than their presence. Their restorative nature allows one to constantly experiment and update their messages of vanity and emotion leaving a trail of abandoned fashion statements. My mission for this project was to pick up the bread crumbs that contributed to historical, cultural, and social realms of the past around the world.
Once I understood the breadth of information I was dealing with, I focused my output on providing a platform for presenting my findings. To best target my audience of youth people, I used a digital editorial that could accommodate mindless browsing and background learning. I picture my information as articles in a digital editorial on a platform like Snapchat's discover page.
I categorized my research into the following topics: historical, mechanical, physical, cultural, political, scientific, commercial and semantic. I devised articles that would appeal to my viewers for each category.
To add a layer of relevance, I've designed a function for augmented reality. Since facial structure and facial recognition are mapped on camera using contrasts of colour in similar ways, the Browhaus will use facial detection to apply different eyebrows as a digital mask. Again this could be support by the capabilities of Snapchat.
As a 20 week process, the research phase dominated most of it. A weekly documentation of the process can be found here.